10% VOUCHER
Sign up for the newsletter
& receive a 10% voucher as a thank you.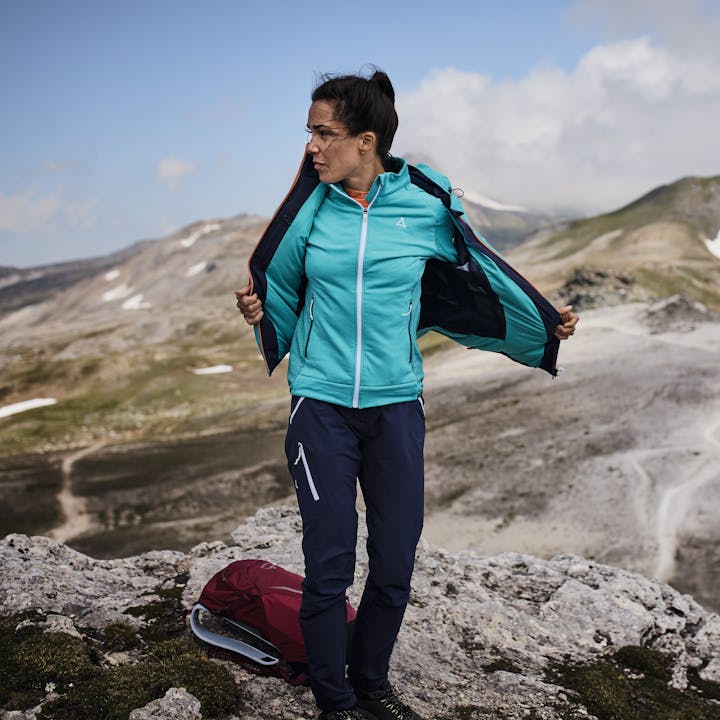 Up the mountain
Experience the beauty of the mountains in winter
You only need one thing for your adventure: the versatile and functional Active Hiking collection from Schöffel. With high-quality, breathable materials and clever details, it offers you comfort, durability and the best support.
To the collection
Highlights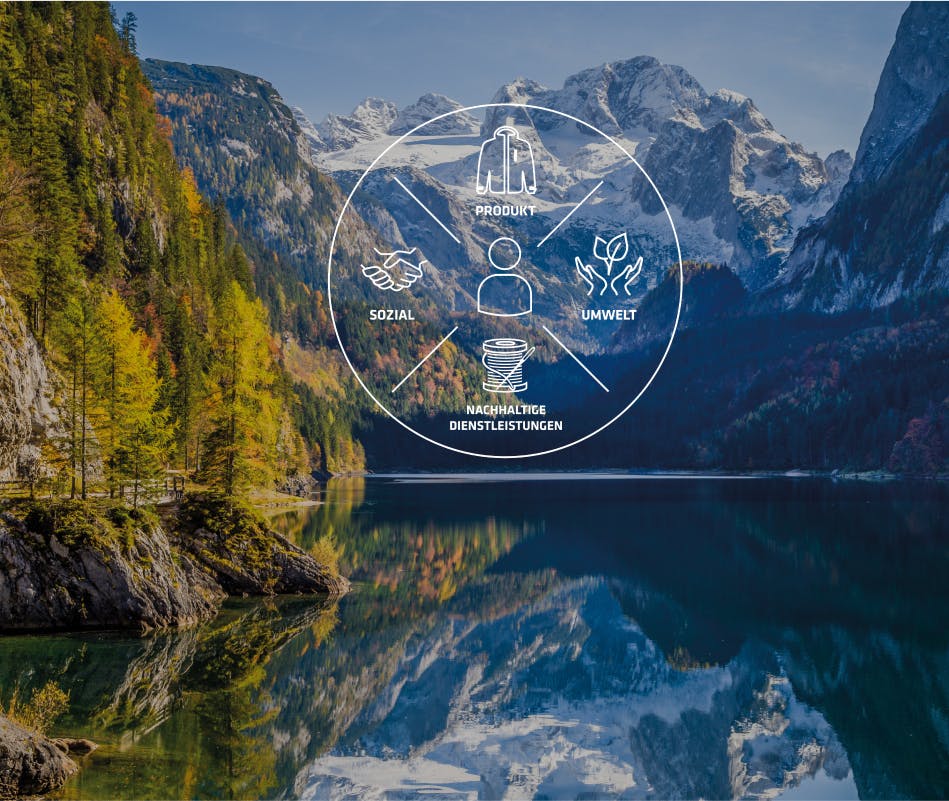 Sustainable online shopping
We act with passion, care and respect - For you and our planet.
Learn more
Discover our services
Cleaning and impregnation service